Watch Online On-Demand
Stream PAVING THE WAY on your computer or mobile device instantly in High-Definition.
RENT or OWN TODAY! 2-Part Series pricing included.
From the duo that brought you Paving The Way comes a new journal for non-writers
promised to be one of the most valuable books on your shelf; your annuary.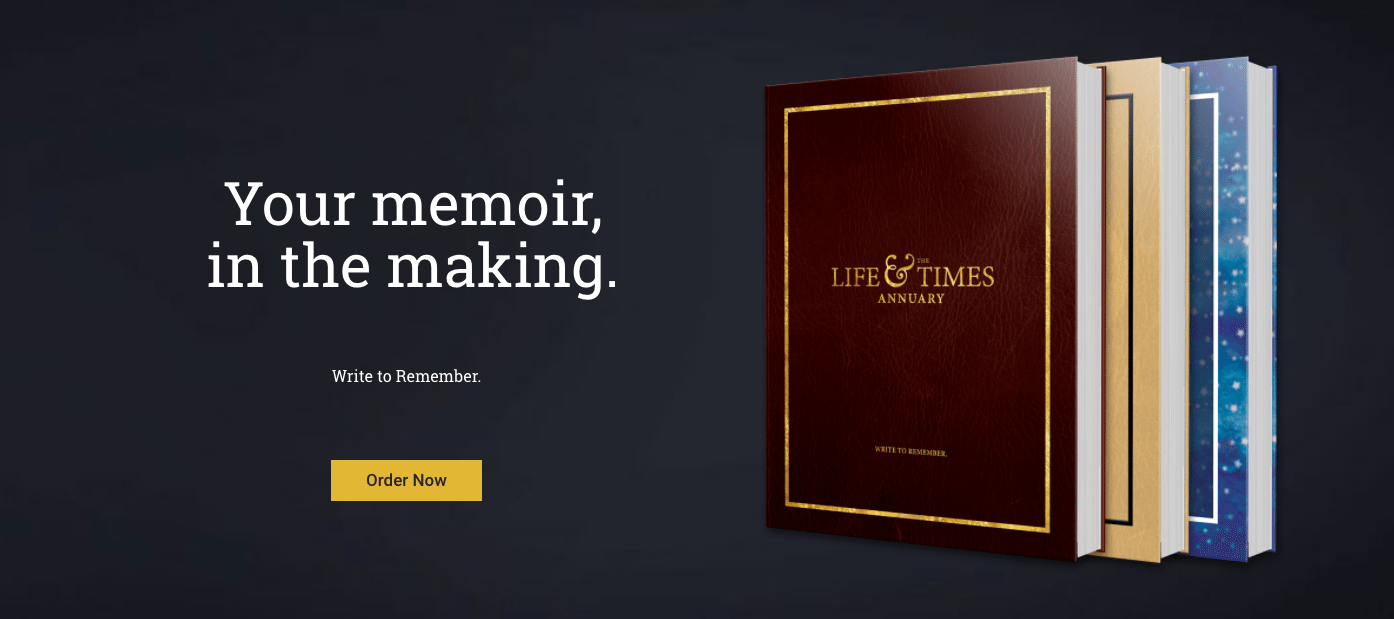 On the clear, cloudless morning of August 26th, 1920, in the city of Denver, Colorado, twelve American motorists set out on a 5,000 mile, 76-day pilgrimage to all twelve National Parks. This Park-to-Park Highway was the longest motor route to date—and its roads were not even paved.
PAVING THE WAY: The National Park-to-Park Highway begins with a brief history of the automobile, from its status as a rich man's toy to its remarkable affordability with the invention of Henry Ford's assembly line. Once the average American is able to travel, civic movements such as "See America First" begin to promote tourism within the National Parks, shifting from the railroad to the automobile. The decimation of World War I and the flu pandemic of 1918 hindered this movement, but by 1920, the American public was ready to get out and explore the West.
However, roads for automobiles were crude at best. There were no reliable maps, gas stations, or convenience stores. Accommodations were few, far between, and expensive. Because of this, the newly established National Park Service decided to promote both tourism to the National Parks and the good roads to get there with the National Park-to-Park Highway.
Two characters played major roles in organizing the inaugural tour of this highway. Stephen Mather, the director of the National Park Service, was the major advocate for the highway linking the National Parks. However, Anton Westgard, a pathfinder for AAA, was the one who mapped the route through the parks and led the motorists on the tour. One provided the idea, the other provided the manpower.
From Denver to Rocky Mountain National Park, Yellowstone, Glacier, Mt. Rainier, Crater Lake, Lassen Volcanic, Yosemite, General Grant, Sequoia, Zion, the Grand Canyon, Mesa Verde and back to Denver, the original twelve travelers of the Park-to-Park Highway in 1920 faced a truly adventurous frontier. Dirt roads often became muddy, and the weather was dangerously unpredictable. Even Westgard, exhausted from his efforts to secure safe passage for the tour, became seriously ill during the trip. Yet hundreds of other travelers joined them, sharing in the experience. By the time they returned to Denver, the idea of a road trip to the National Parks was firm within the American imagination.