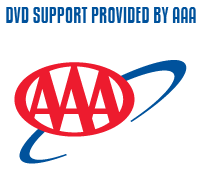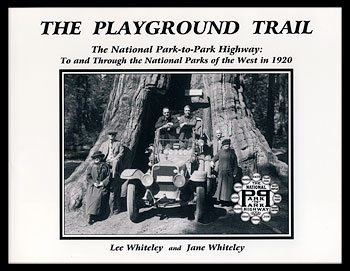 The book that inspired director Brandon Wade
to make the film Paving The Way:

THE PLAYGROUND TRAIL
The National Park-to-Park Highway
By Lee & Jane Whiteley
The National Park-to-Park Highway, billed as "the Master Scenic Highway of America," connected the twelve National Parks of the West. This book features 45 photographs of the 1920 dedication tour to and through the nation's playgrounds, and 120 images in all! A MUST for anyone who loves America's great National Parks." Softcover. 11 x 8 1/2. 216 pp.
Our Price: $19.95
(Offer made by Lee and Jane Whiteley)